NEW YORK TIMES
OPRAH.COM
deepak chopra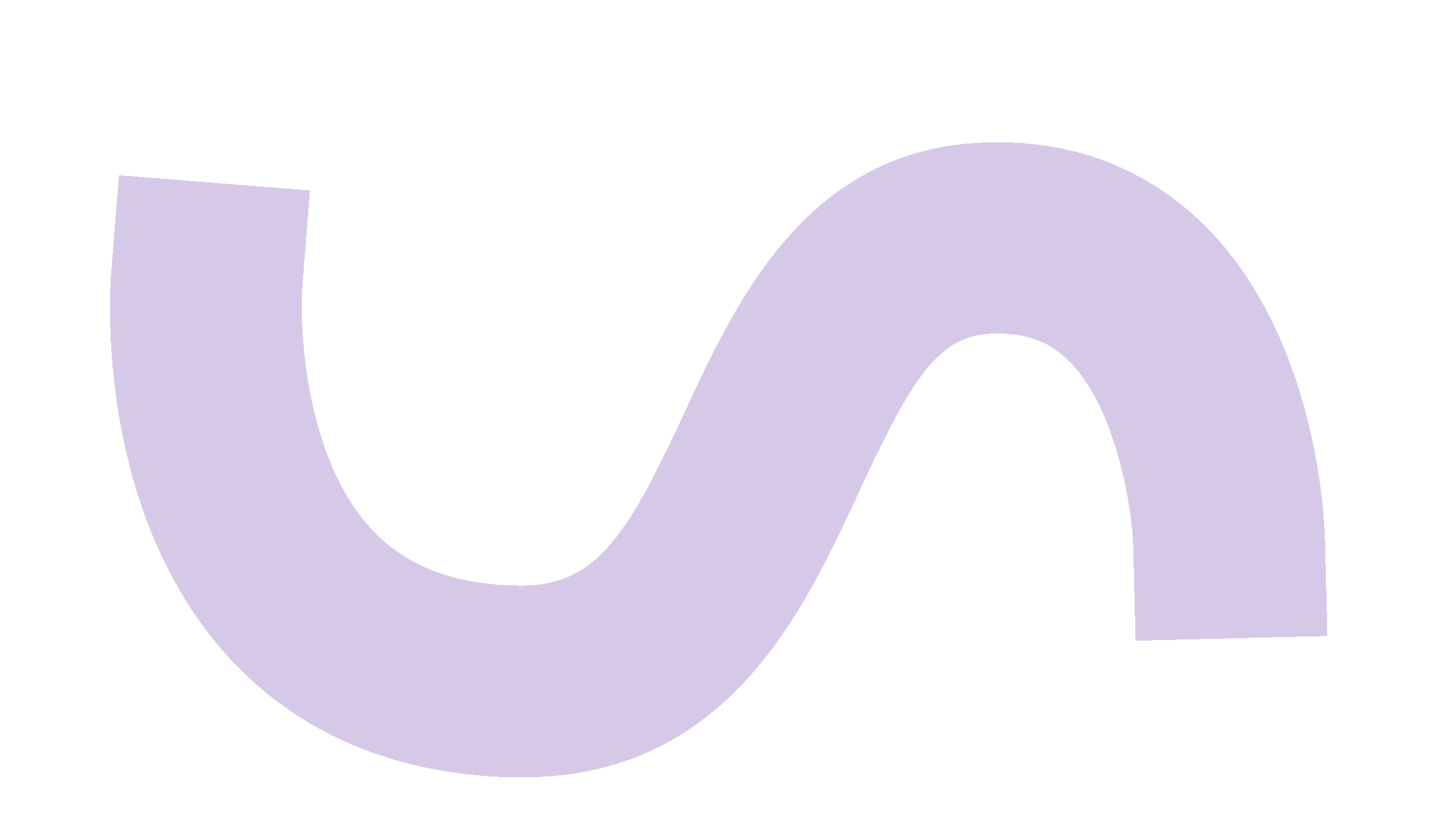 My Favourite Books
This book has a lot of wisdom contained within and is about our practice and tradition. 
This is a book by Theresa Olsen  It goes through the Vedic world view, and how Maharishi got his start. Its a good quick read and has all the basics 
This is a MUST READ book – it just transports you, it's an epic tale.   Make sure you get the Ramesh Menon translation. This is a big book – so kindle is more friendly
This is the most amazing book and contains the knowledge of the Veda.  You  can read this on it's own, but if you  read The Mahabharata first you will enjoy it more, ad you will have an understanding of the characters.
This is one of my most favourite books of all time.  If you want to read a book that will transform your life – then start with this one.  I think there is a magic in this book, that just makes you understand what life is all about.  There is a blue cover one and a Orange cone. –  Blue one is the original and the best.  The Orange one was changed a bit.