Corporate Meditation
Reduce stress in the workplace with Ascending Minds.
Geoff has partnered with Dan Johnson an holistic health and lifestyle coach to bring the ancient yogic techniques and combine them with peak performance strategies to create courses and trainings that you are unique, practical and time efficient, for businesses and organisations who want to give their employees an edge, creating a winning culture which ensures you are an industry leader.
We also do private coaching and mentoring for individuals and executives who wish to create greater alignment in their lives using techniques, some of which have been around for thousands of years, combined with the latest peak performance strategies to obtain maximum growth and progress, while also working with you to integrate it into your life.
Together we are Ascending Minds.
Our Vision
Ascending Minds aspires to create more evolved work places from the top-down through the delivery and implementation of holistic strategies specifically designed to increase awareness of health, connection and communication.
Our Mission
It is our mission to effectively, seamlessly and efficiently integrate our strategies into medium to large corporations and industries, arming staff and management with the techniques and tools required to positively shift and enhance culture.
You're in good company
"We brought Geoff into our holistic dental surgery every week for meditation sessions with our staff. Geoff really brought the team together and created a peaceful and harmonious space through his sessions. Our team was able to take Geoff's teachings and apply it to both our work atmosphere and personal lives. We were very pleased with Geoff and will definitely continue our sessions in the future."
-Anokhi Dental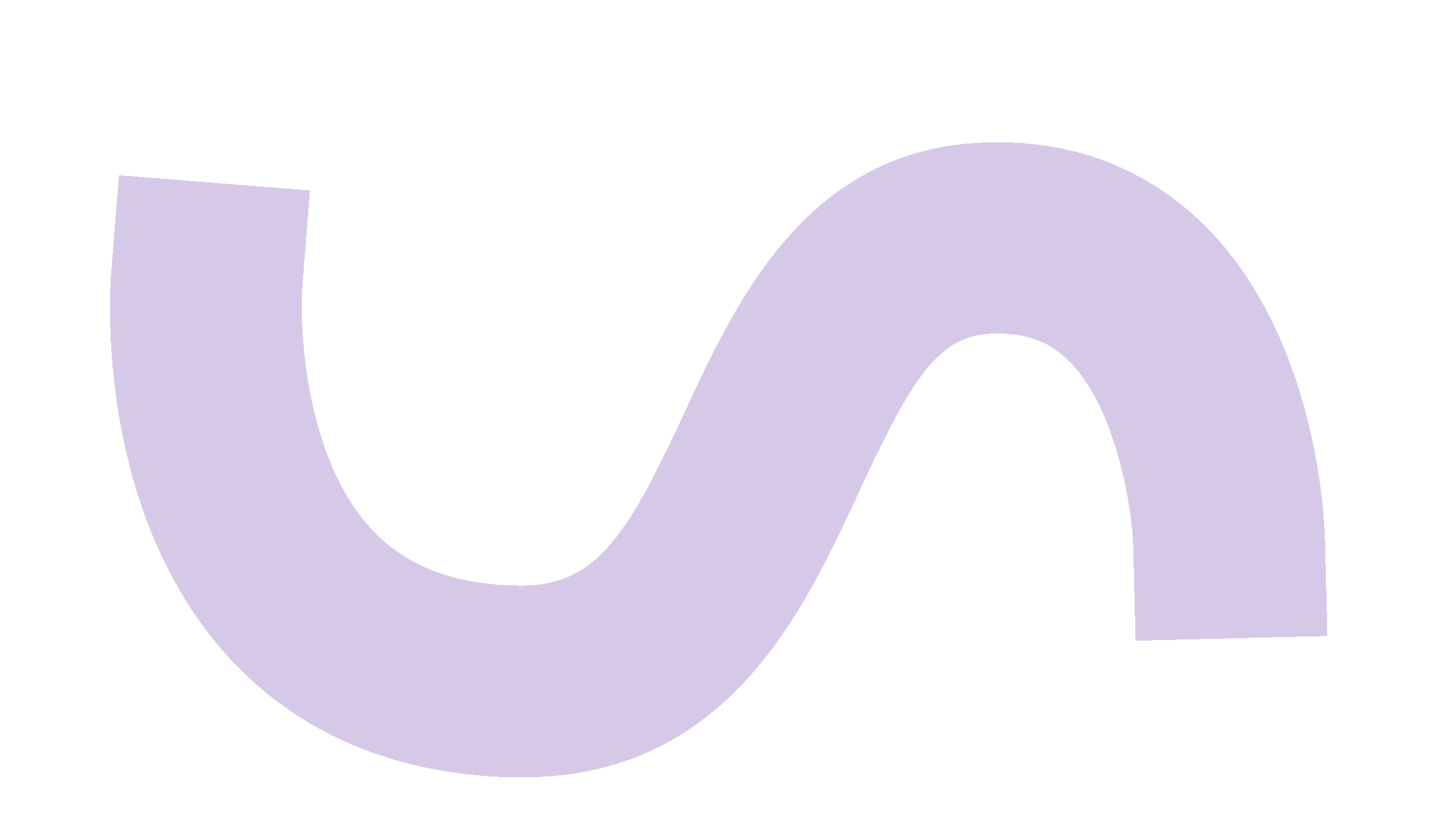 Vedic Meditation in the workplace program
Vedic meditation is the ultimate meditation program to install in any business. The program I am offering centres around building emotional intelligence through meditation to enable people to work at their peak performance, being present in the moment as well as skills that will help improve focus, clarity, compassion and creativity. The sessions are for executives and leaders – teams or individuals at all levels of an organisation.
1. Concentration Technique
Relaxation
Concentrating on the breath and monitoring the thought process.
2. Contemplative Technique
Mindfulness
This is a visual dialog type where you will be guided.  It is also where you may be contemplating being grateful or happy etc.
3. Transcending Technique
Vedic Meditation
This is where each employee will be given an individualised mantra.
Employees will be functioning at their highest level.
Vedic Meditation is a powerful tool, and works by putting the body into a deep state of rest and helps eliminate the build-up of stress in the body, which in turn helps with fatigue, and other stress related illnesses.
This program will on an individual level:
Reduce Stress
Boosting Productivity
Enhance creativity
Reduce Sick Leave
Improved memory and concentration
Helps with better decision making
Will benefit the business with:
Better Health and Well Being
Higher Staff Morale
Prevents team burnout
Reduction in staff leaving a company
Interested in meditation in the work place?
Please feel free to contact me about any of the above, I am happy to discuss what would work for you and your company.